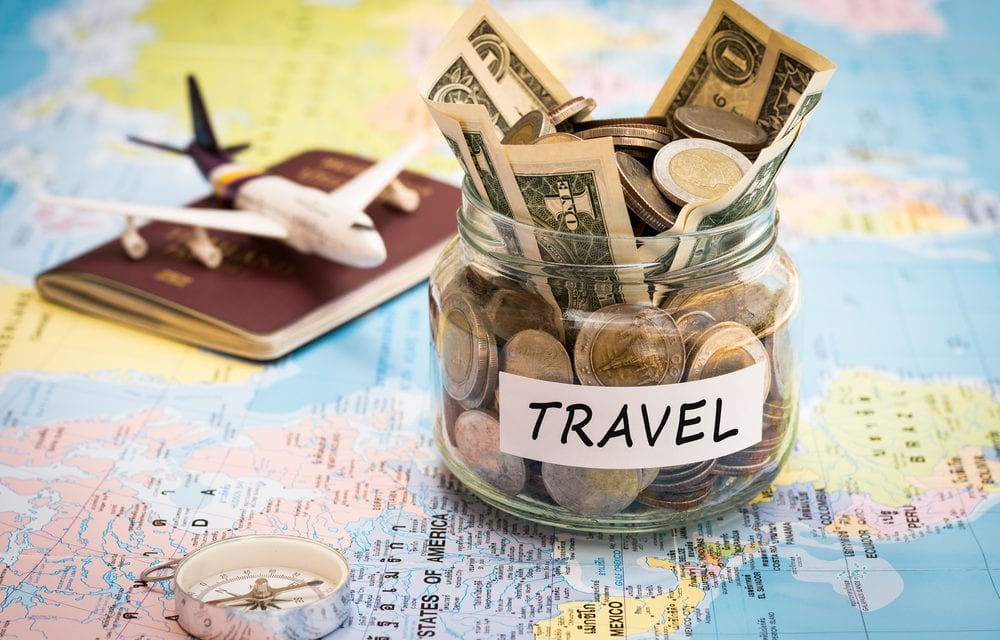 Have you ever dreamt of waking up to a breath-taking view of mountains, spending evenings on some serene and surreal beach, capturing an incredible shot of a waterfall, and most importantly getting yourself clicked at such amazing backgrounds? If you nodded positively but worried about the budget and looks like a herculean task, then don't get disappointed. With the right mind-set, attitude, and courage even this is achievable. This blog will simply put you at ease while planning a budget holiday.
Plan during off-peak season:
First and foremost, plan your trip in an off-peak period. However, do remember what seems off-peak period for one destination may be a peak time for some other destination. Do not travel during school/college holidays; it is the time when the rates are almost doubled up. Therefore, thorough research and planning are of utmost importance. Choose a country whose standard of living is lower than your home country. Travelling during snow or fall will save a lot of your money and believe me the captivating beauty of snow-covered mountains, snow cleared roads and the white blanket on the surrounding trees will be the most memorable experience of your travel.
Travel to a less known destination:
A famous saying state – All good things come at a price! However, we don't have to pay for a budget trip. Popular tourist destinations will be expensive and crowded too. Rather choose a place, which is less touristy, less expensive and gives you the experience of travelling too. A less popular destination will be cheaper in all ways right from the air/train tickets, accommodation, transport, and eating. After all, the overall experience matters the most, and you can always boast of travelling to one more destination from your bucket list.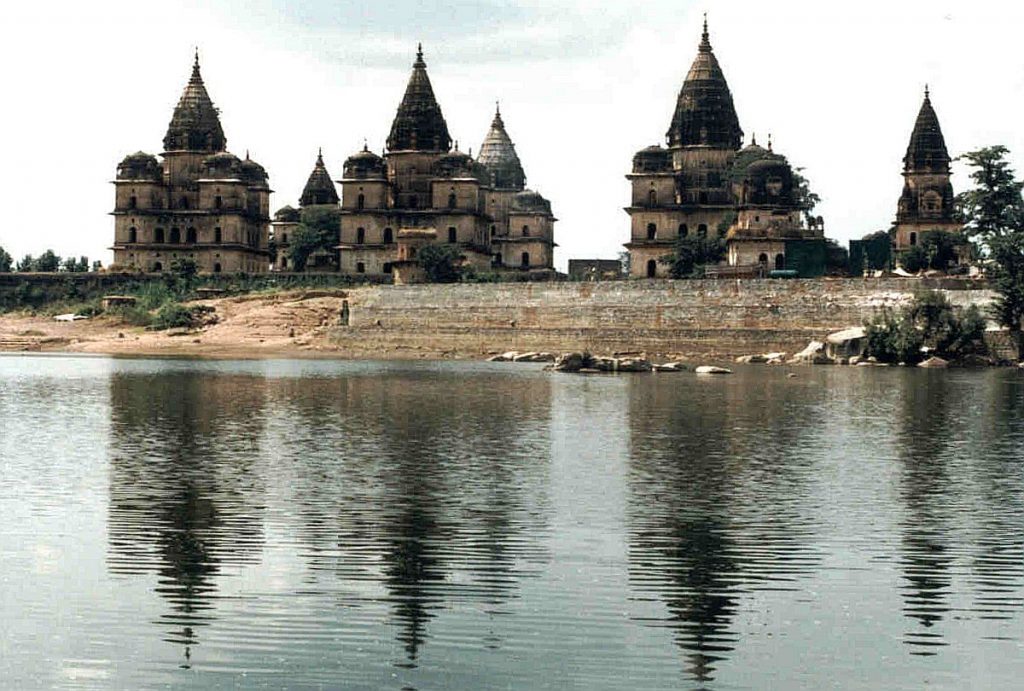 Book flights on Tuesday:
Flight tickets are one of the major expenses while travelling. However, since you are planning a budget holiday do not get greedy to save that one office/workday and travel over a weekend, because the tickets will be expensive. Flight tickets will be much cheaper on a Tuesday since this is mid-week and a lot of airlines do not get full occupancy during weekdays. Moreover, if you are lucky you may even get the desired window or aisle seat and just zip through the airport check-ins and security checks.
TIP:
While booking flight tickets check the price from one device and while booking use another device. If luck is in your favour, you may get a slightly lesser price. Book an off-peak hour flight. There are high chances you may land in the afternoon or evening. Spend the remaining day at the airport to save one night's cost. Remember airports usually have interesting things to do so you will like spending time there
Book 6 months in advance:
This is where your patience and planning will help. It is impossible to travel on a budget if you are planning and booking close to your holiday. The early you start booking the cheaper would be your trip. Airlines usually start releasing their seats one year in advance, so do remember to make the most of this opportunity. Not just this, booking well in advance will also save on the train fare, will get you a cheap hostel deal and a better room.
Accommodation:
Travellers usually have this fancy of staying in luxury hotels, resorts with swanky pools, state-of-the-art facilities, serving a variety of lip-smacking breakfast, indulging in a five-course meal, and what not. But don't get disheartened if you can't enjoy all of this. The joy of travelling, exploring natural beauty, getting to know various cultures, and making a repository of these memories in the form of pictures, videos is much more than staying in a luxury hotel. Look out for hostels or lodges where your bare minimum needs are fulfilled. You can even try to share accommodation, which will save on some cost. You can also figure out any friends or relatives who stay close to your visit. Staying few days there would drastically reduce your costs. Most of the time you would be out exploring the place anyway.
Use public transport:
Using public transport is not only cost-saving but convenient to a great extent. While they will drop you at the nearest location, you will have no burden of parking, paying the toll, and paying a penalty for parking at a non-parking zone. You need to figure out in advance whether a bus or a train will be comfortable for your journey. Trains are more comfortable as they have in-built restrooms and more space to walk around. Another way to save on your transport is to carpool and the best part is that it may even get cheaper than public transport. Do find the local or regional carpool apps before travelling.
Research for all the free sites:
A lot of the tourist destinations have free access to sites like museums, local events, etc. Do add that as a part of your itinerary. They are rich in information about the culture and history of the place. Apart from this, various historical places, cathedrals, temples, gardens, and parks are a good way to save costs, as you may have to pay a minimal cost to enter.
TIP:
Many tourist places have free walking tours, where a local guide will take you through various sites and give you first-hand information. Be ready to walk a lot if saving money is your agenda. Also, don't forget to give a tip to the guide as this is how they earn their living.
Eating:
Many hostels have a built-in kitchen where you can cook your meal. You can even carry some packed items along with you, which are light and easy to digest. This will save your time cooking. There are high chances of getting tempted to eat outside and if that is the case, do figure out restaurants that have happy hours, where meals are offered at discounted rates. It is okay to have an early meal if that saves some money.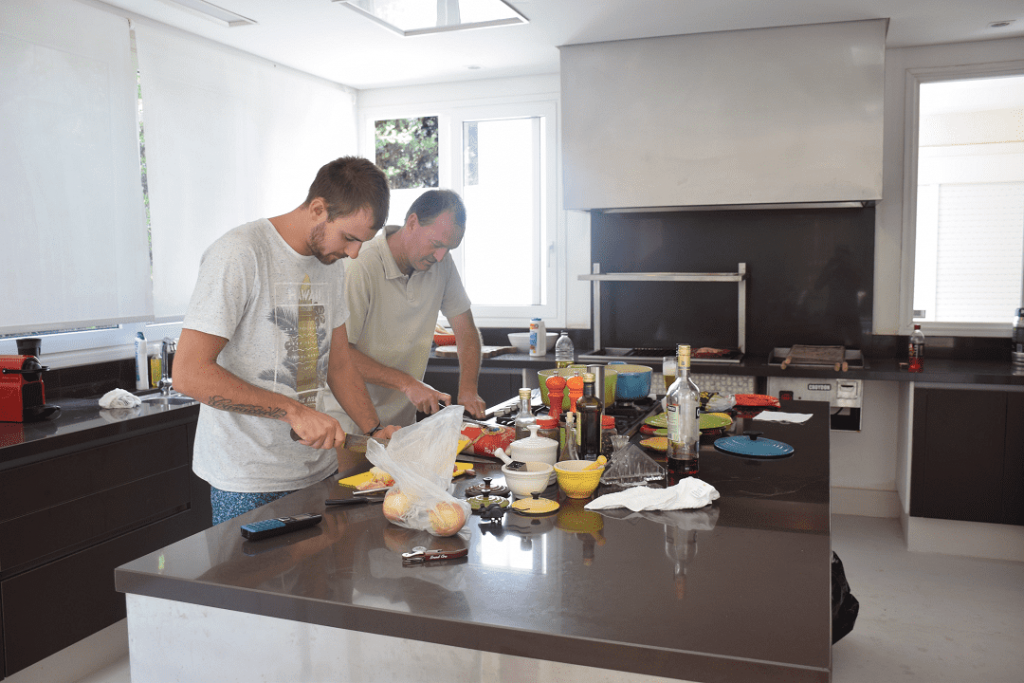 Pack wisely:
Budget travel is not only traveling, staying, and eating within budget. Packing your luggage should also be a budget. Now, this simply means carry minimum clothes, as you do not want to pay extra for your excess baggage. Low-cost airlines do charge a bomb for carrying the excess baggage. This will also limit your shopping of buying souvenirs, local items, etc. as you may have very little space in your luggage.
TIP:
In case you are planning to visit a cold place, try to wear 3-4 layers of clothes/Jackets/thermals on your body itself. This will avoid overloading your luggage and you will not spend a lot of time on the airport searching for your best jacket to wear.
Buy a local sim:
In case you are travelling abroad, it is important to be in constant touch with your loved ones back home. Budget travellers should not do the mistake of activating international roaming on their home country SIM. Instead, look for a cheap local telecom operator and buy a bare minimum talk plan, which enables you to be in touch with your family.
If you have any more budget hacks or any suggestion regarding this blog please do drop a comment below.
We would also like to know about your experience about how you saved costs while travelling.