Ever since the Pandemic struck the world, a gloomy future of travel and tourism set in. Business travel, leisure travel, spiritual travel, educational tours all took a back seat. While India was still recovering from the sudden impact of the virus, it was engulfed with a much more severe and deadly second wave. This typically means our travel ambitions, inspirations, bucket list, travel goals, etc. may not be the same soon. A mere thought of this felt like a hard punch in my belly.
Travelling is a luxury and a privilege for those who can indulge in it; however, it is also a fundamental part of the economy. The rate at which the Indian vaccination drive is planned and if executed in the right manner your travel dreams may soon come true. Having said so, a responsible traveller and citizen within me decided to pen down certain actions, which will help us travel more responsibly and sustainably.
Here are few pointers to consider before planning any travel.
Buy travel insurance:
During the pre-Covid days, travellers considered travel insurance as an additional expense, thereby getting minimal importance during planning. Come Pandemic, not only travel insurance got its due importance but it becomes a very important factor during budgeting too. Travel insurance covers many damages e.g. Flight getting missed, injury or illness abroad, lost baggage, lost travel documents, and any other unforeseen circumstances while travelling. Moreover, with the unpredictable situation of Corona Virus throughout the world, it is imperative to buy Travel Insurance while travelling.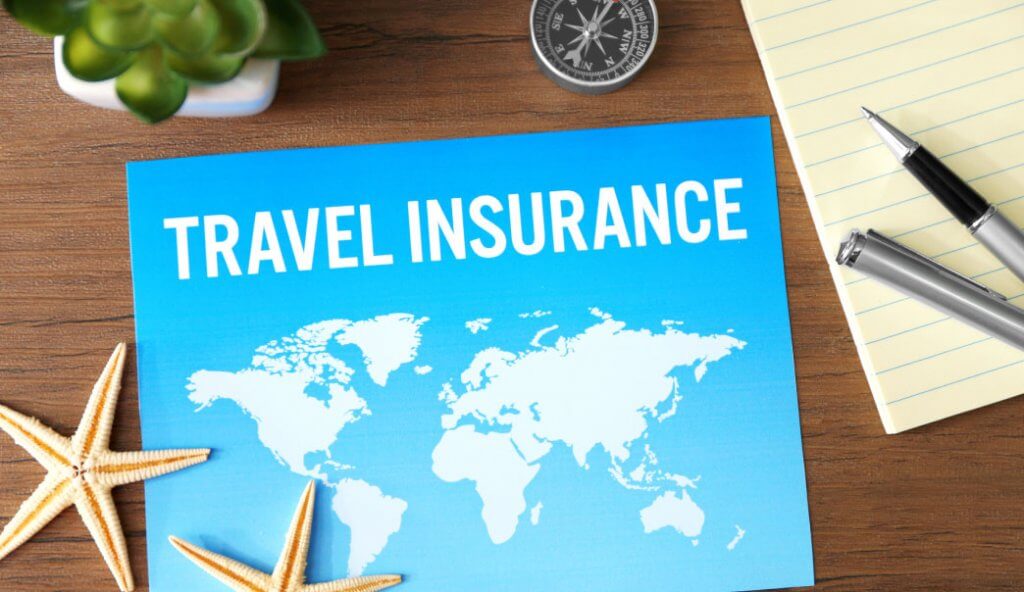 Get yourself tested before travelling:
As a mandate, many cities/countries would ask for an RT-PCR test before travelling. Do ensure you get yourself tested just before travelling and that you present your latest results to the authorities. Under any circumstances, do not skip the test just because you don't have any symptoms. In case you are asymptomatic and a silent carrier of the virus you will be potentially infecting hundreds of other travellers. In short, being a responsible traveller also means keeping others safe along with you.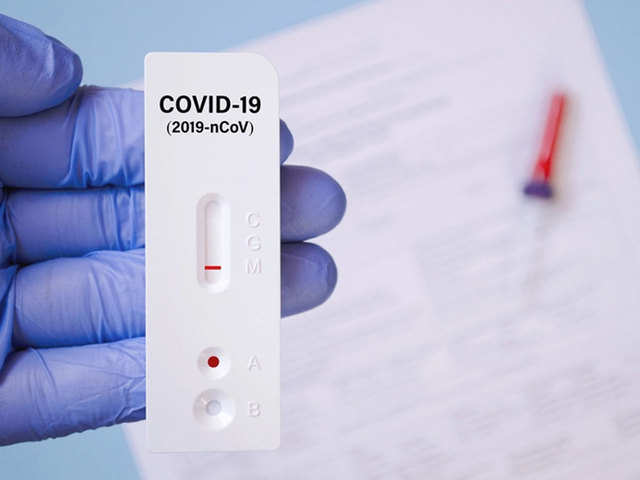 Check all government guidelines and regulations:
Not all those places, which may have opened up after the pandemic, will be open for tourism. They could have opened up due to political and economic reasons. Do check the mandatory quarantine requirement after arrival and choose your travel destination appropriately. Even if you have tested negative in the pre-departure test and got yourself vaccinated, it is important to follow all safety protocols like wearing a mask, regular hand sanitization, and maintain social distance. Skipping any kind of government compliance will only invite a penalty, fine, or even a jail term.
Travel local and avoid mainstream tourism:
Throughout the lockdown, many of us must have been dreaming to visit some exotic location as soon as the world opens up. Who does not want to view the magical waterfalls, breath-taking hills, never-ending beaches, clear blue skies, and thrilling adventure after being caught up in those four walls of your home? These attractions may have their charm; however, they come with their own set of risks associated with them. It is recommended to choose smaller towns and thinly populated cities as your first choice of travel, which not only reduces the risk of contracting the virus but will also give you the pleasure of local flavour, a homely atmosphere, and an opportunity to bond with the local communities.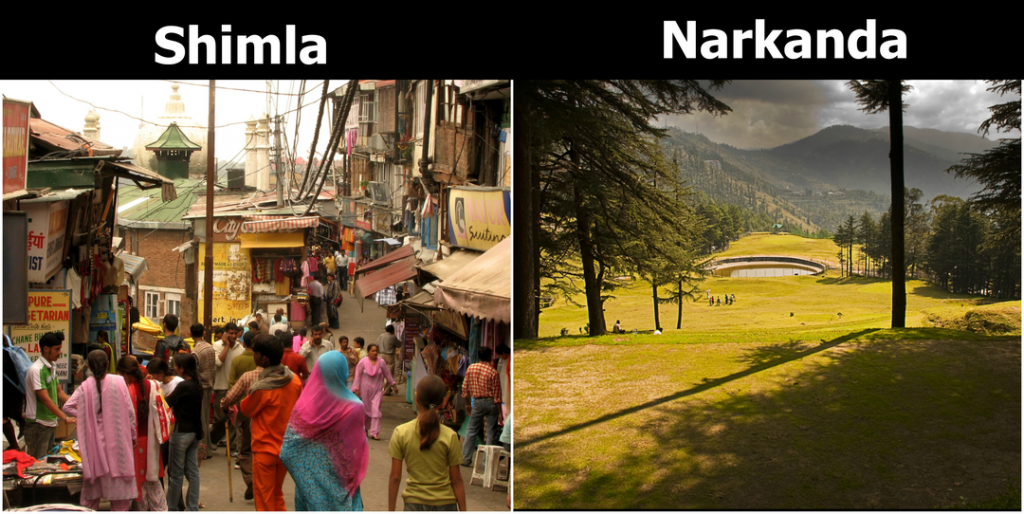 Choose an operator who follows Covid 19 protocol:
Operators who follow strict Covid 19 guideless will be in demand going forward. Choose a cab operator that displays a plastic sheet as a divider between the driver and the passengers along with the other safety protocols. Choose an airline operator basis the guidelines listed on their website. E.g.: having the middle seat vacant, a limited number of passengers, providing facemasks, and most importantly flexible in Covid related cancellations, etc. are some of the safety protocols to be checked before booking. Similarly, choose a hotel or resort that undergoes regular sanitization, deep cleaning as a measure of hygiene.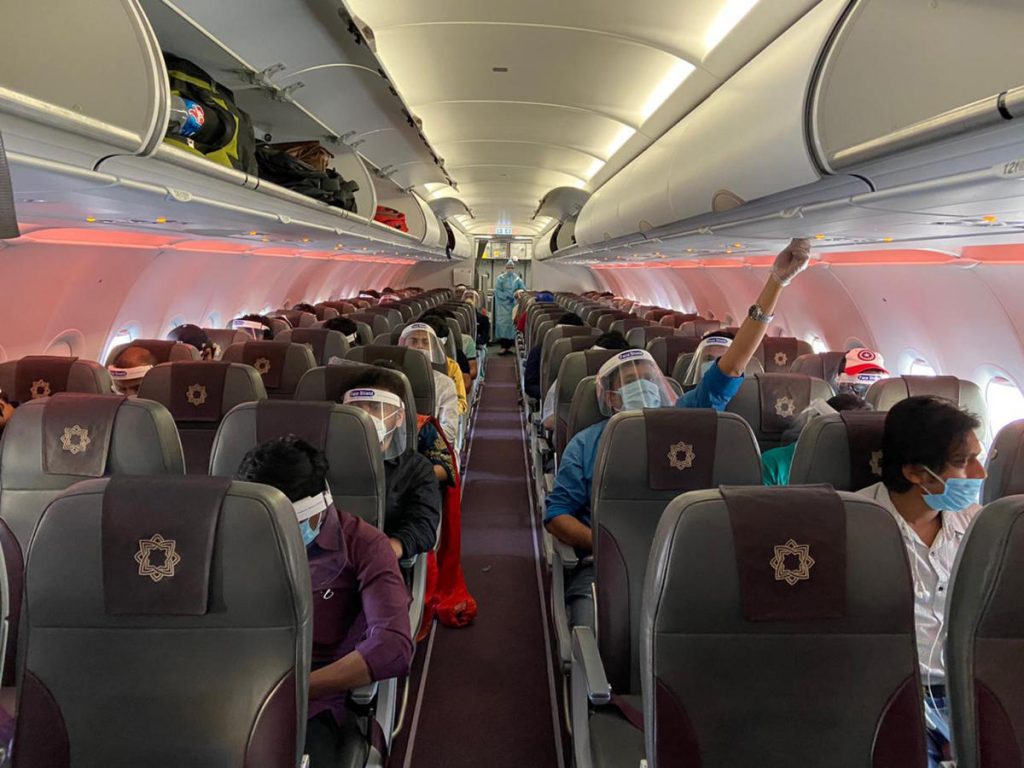 Bargain respectfully:
As a tourist, we feel it is our birth right to bargain unconditionally at all the tourist spots. However, do remember the travel and tourism industry is the worst hit during the Pandemic. While it may give you momentary fun and enjoyment for negotiating a few hundred with a retailer, do keep in mind the difference could be a daily wage for him. Be compassionate and empathetic towards these small traders as they would be depending on responsible travellers like you to recover from their losses. The objective is to pay a fair price and not a cheap price.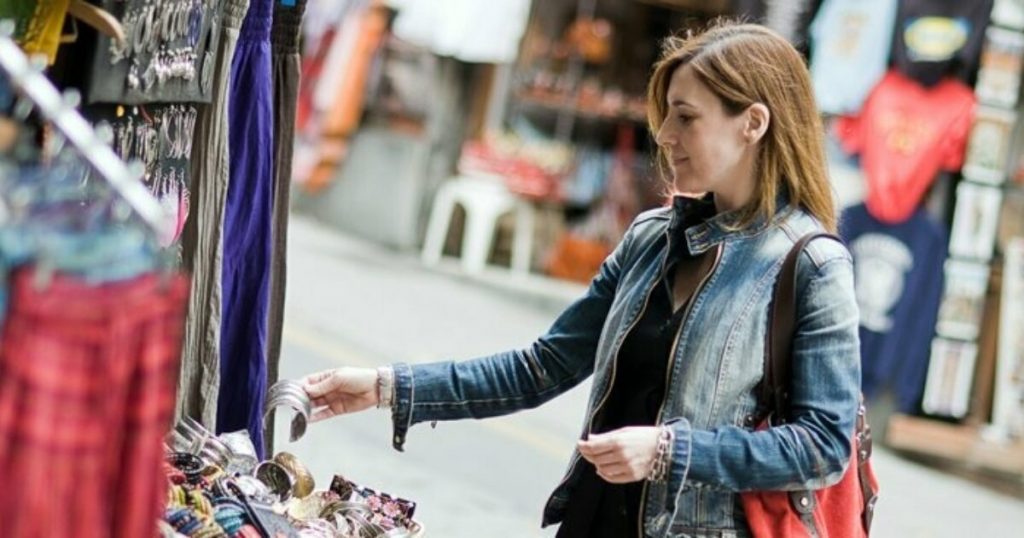 Eat local:
Being a tourist if you do not explore the local food you are missing a lot. Not just the discounted price but also the delicious local taste of each region. Do thorough research on local joints, hygienic and packed street food, home food delivery options, etc, which will satiate your taste buds to the fullest. The local community, daily workers, small joints, and restaurants would benefit largely from this small gesture.
Shop local:
Not shopping while travelling is like having a four-course meal without a dessert. And the icing on the cake would be doing it from a local market which provides everything right from souvenirs, clothes, beauty items, toys, and local sweets. By doing so, you are supporting the local skilled workers, artisans, small traders, and retailers. You become more responsible travellers as you supported the local market and also contributed to reducing the carbon footprints on the earth.
Do comment below if you agree with these steps to be followed while travelling. Also, do comment if you have any more ideas to support responsible travelling.