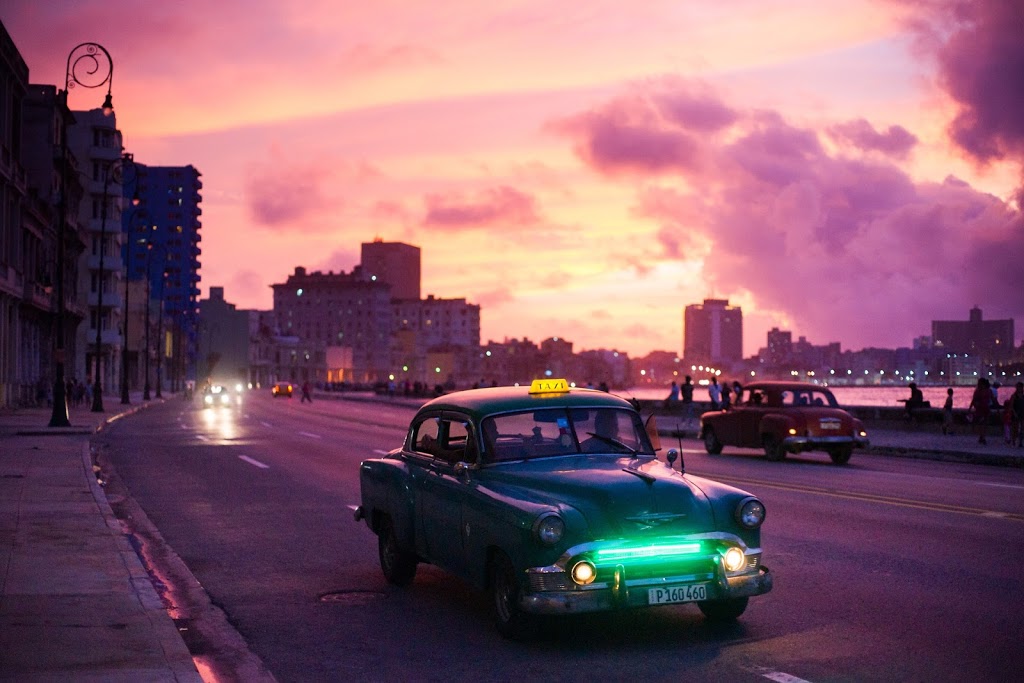 Cuba is a growing tourism destination in the Caribbean. In fact, the

top solo female travel destination in 2018

was Cuba (according to HostelWorld). However, despite its popularity, it remains a slightly unusual destination, with a lot of quirks that might be frustrating to an unprepared traveler. Here are five things you should know before going to Cuba.
The appeal of Cuba is not only its sandy beaches and colonial architecture but precisely the fact that it is different from most other countries. Before you go read up on where you are going. Find out

what things you can do in Havana in 2019

and some of the history of the country.
Learn some (basic) Spanish: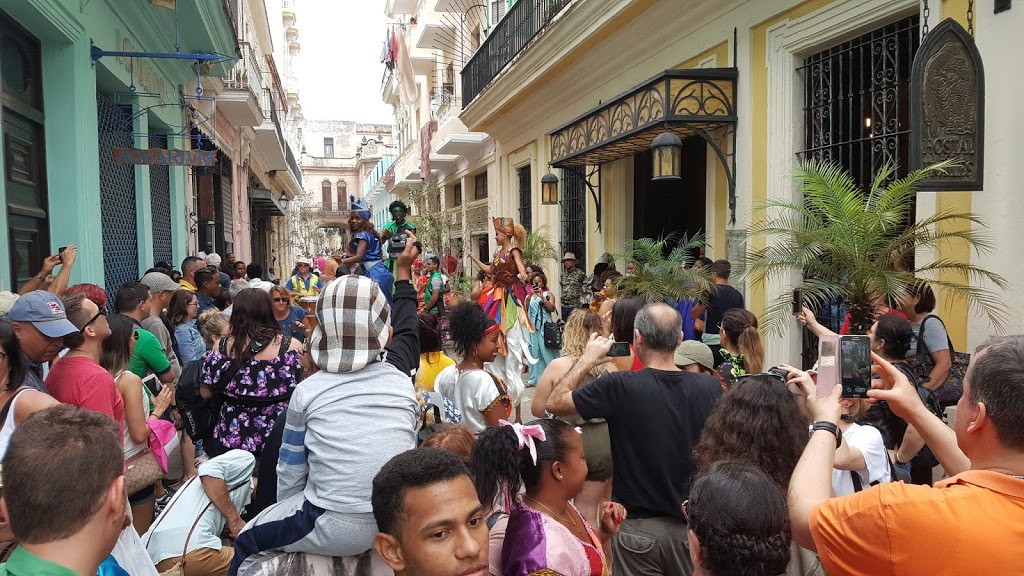 Learning some basic Spanish words will make your life easier. Not everybody speaks English, and being able to communicate basic things with everyone is useful. Moreover, Cubans have their own slang that is different from Spanish in most other places. It might be useful to familiarise yourself with it before you go there.
After arriving in Cuba: Get your head around the confusion of Cuban money.
Cuba is the only country in the world to have two official currencies, the CUC, and the CUP. But confusingly they are both called Peso and are used interchangeably, even though the exchange rate is 25:1! Be sure to read up a

guide to Cuban money

. 
Getting around Cuba: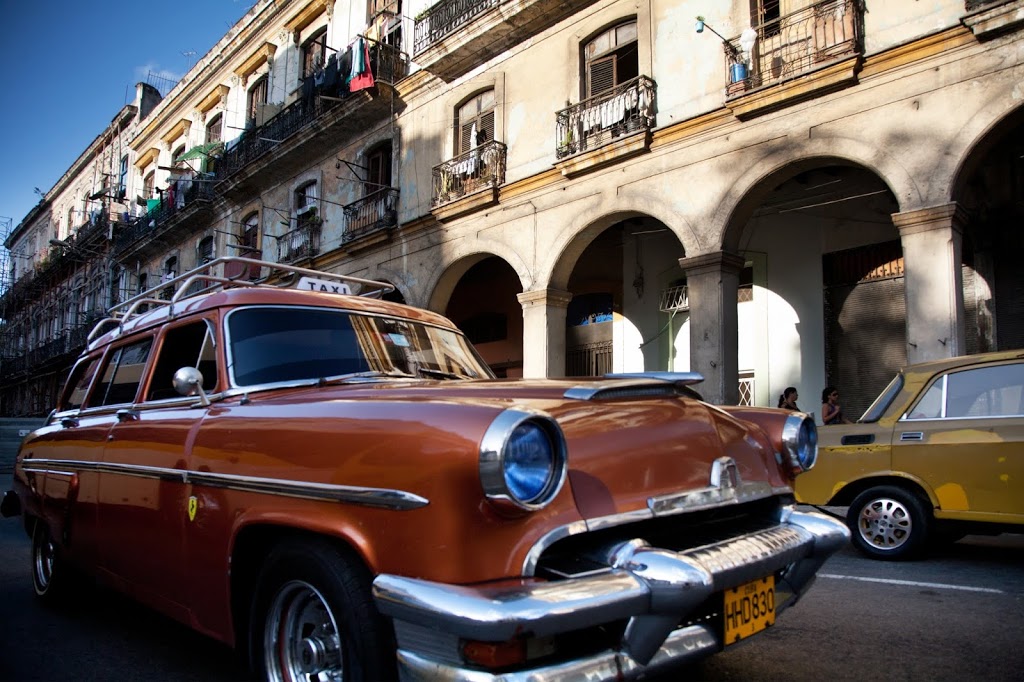 Cuba can be a lot more expensive than people expect, and a big part of the cost is the cost of getting around in the country. Finding out how transportation in Cuba works can be extremely useful if you want to make sure you aren't scammed by taxi drivers.
Internet in Cuba: it's not what you are used to.
One of the big developments of 2018 in Cuba was the introduction of 3G. Many other countries are now introducing 5G. Most of the time you'll have to look for a wifi spot in a public park and buy a scratch card to get online. It might be useful to find out

how the strange internet system in Cuba

works before you get there.
We are an international network of Cubans and Cuba lovers dedicated to sharing travel inspiration and up-to-date travel advice about visiting the island.